Tweet
Fiat 500, Mini Cooper, Challenger, Charger, Beetle even the Mercedes Gullwing was recently dusted off and brought back to cash in on our insatiable automotive nostalgia.  While I'm down with a remake when it's good (Mini, Challenger), there's nothing more depressing than remaking a car that was lame in the first place. Rather than rag on them here (cuz you know I wanna), I'm going to make some suggestions– just in case there's a board room filled with auto execs wondering "what would Mama do?"
#10 The MACH1: such a no brainer.  I think they tried this a few years ago, but let's do it right and make it look as mean as this: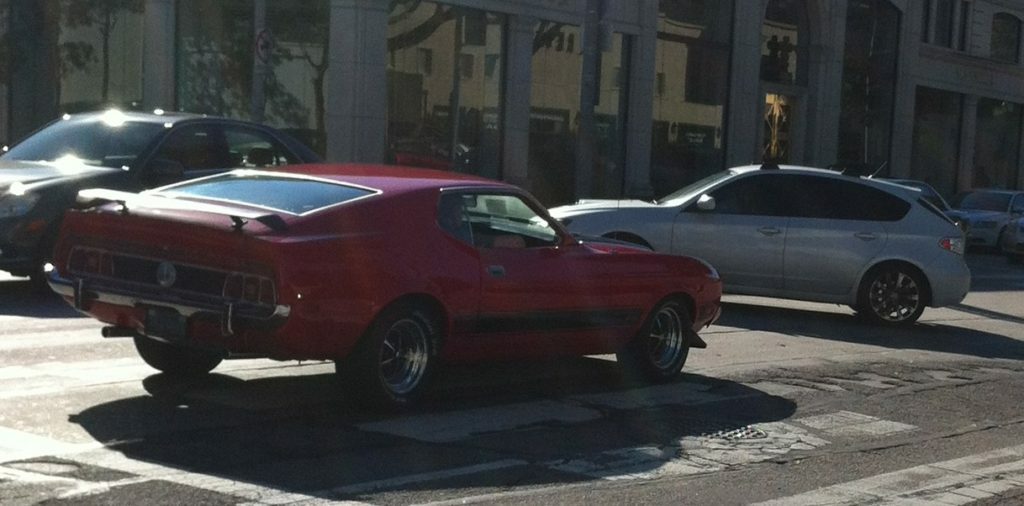 #9 Ford Bronco– the little SUV that could: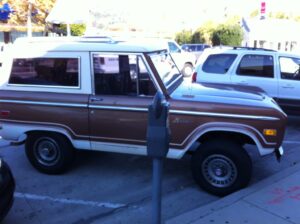 #8 Plymouth Duster: I know Plymouth doesn't exist anymore, but that's no excuse: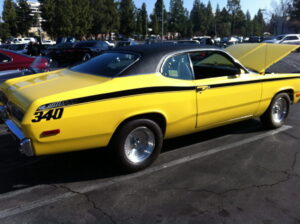 #7 VW Scirocco– a fun, 3 door coupe. Unfortunately these days it goes in that tragic category of cool-cars-they-have-in-Europe-but-not-here like the BMW M5 wagon (wah wah):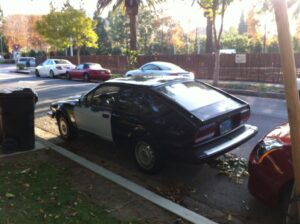 6) BMW 2002– so clean, so cool, & the 3 series use some competition: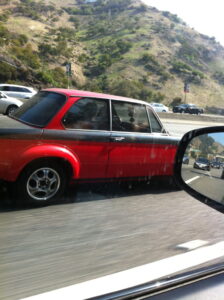 5) The Nissan Sentra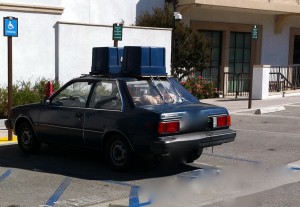 That is, to quote Wayne & Garth, "like a sorbet to clear the palette."  The Sentra's a dog that not even Pininfarina could pretty up.  I just thought you could use a break. Ok, back to business:
4. Trans Am: the world simply needs more cars with birds on the hood: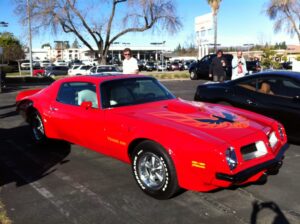 3) BMW 840– why spend so much time re-imagining the ugly 6 series when lovely 8s sit waiting patiently for their second run?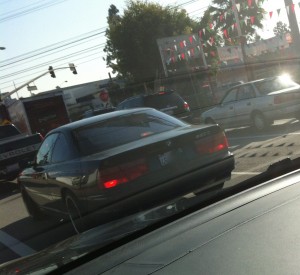 2) The Pantera– Sure, it broke down.  Sure, Elvis shot his when it wouldn't start.  Sure, it was a random car with a random Italian dude, but it was mean as hell.  I used to babysit a family with 5 terrible kids, just so the dad would drive me home in one.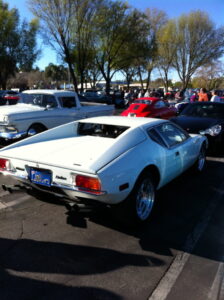 And the Number One most important car to remake today is…
…the Stingray.  Come on!  The Corvette keeps getting better and better (or so I read) but it won't win me over as long as it looks like a cheap Ferrari.  This once was a beautiful, original American automobile that deserves to come back.  And gold sure would be nice…