This holiday weekend, I decided to drive to:
Because I: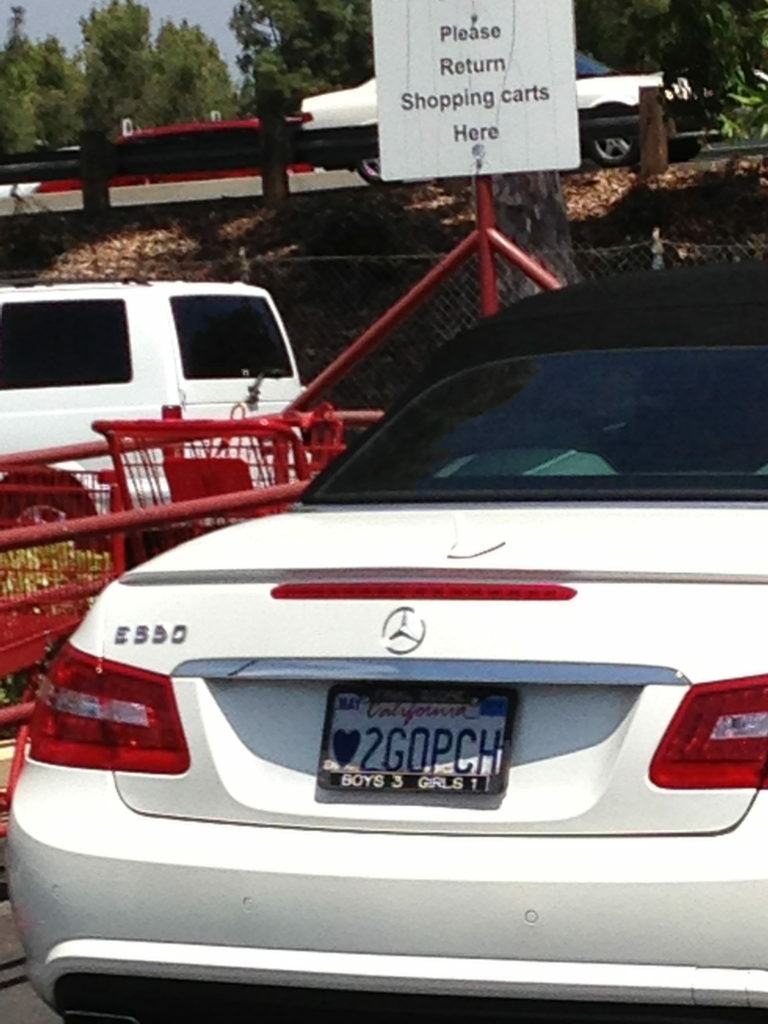 Especially when I can: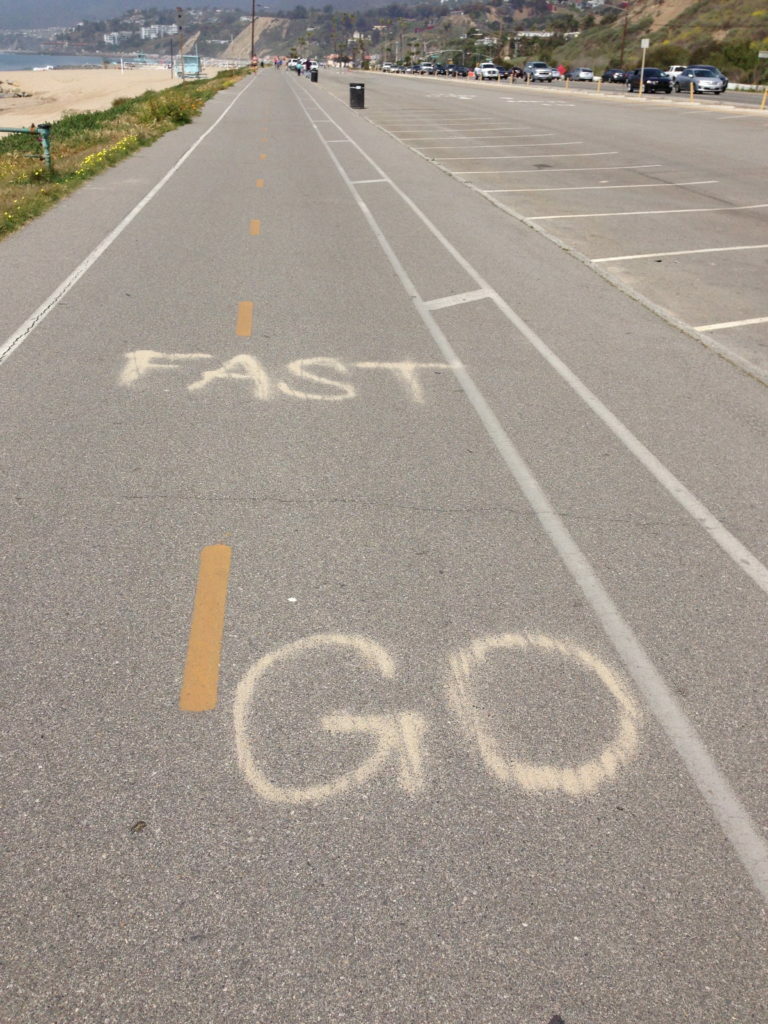 And while I looked forward to plenty of this: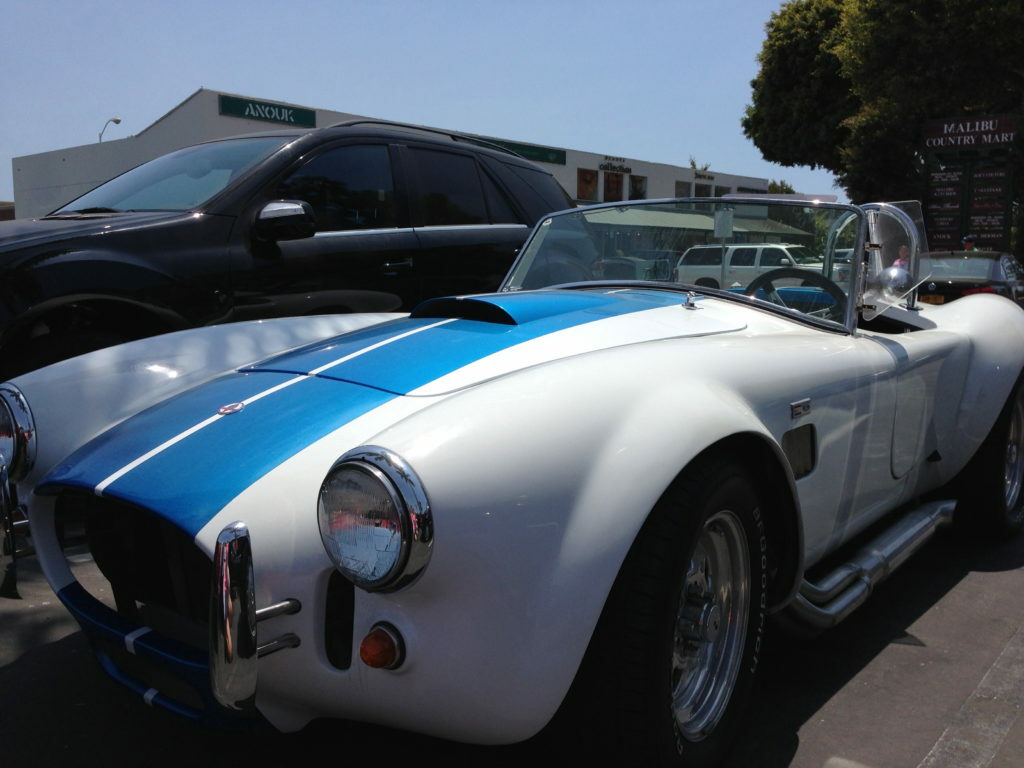 All I got was plenty of this: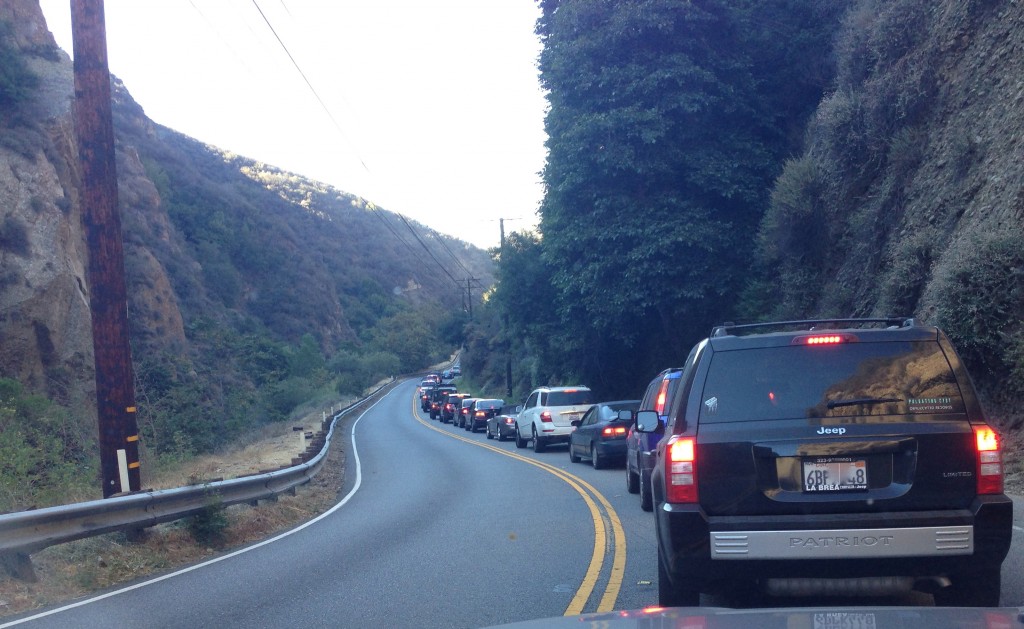 But this is LA, even the roadside attractions are spectacular. We had a bit of this: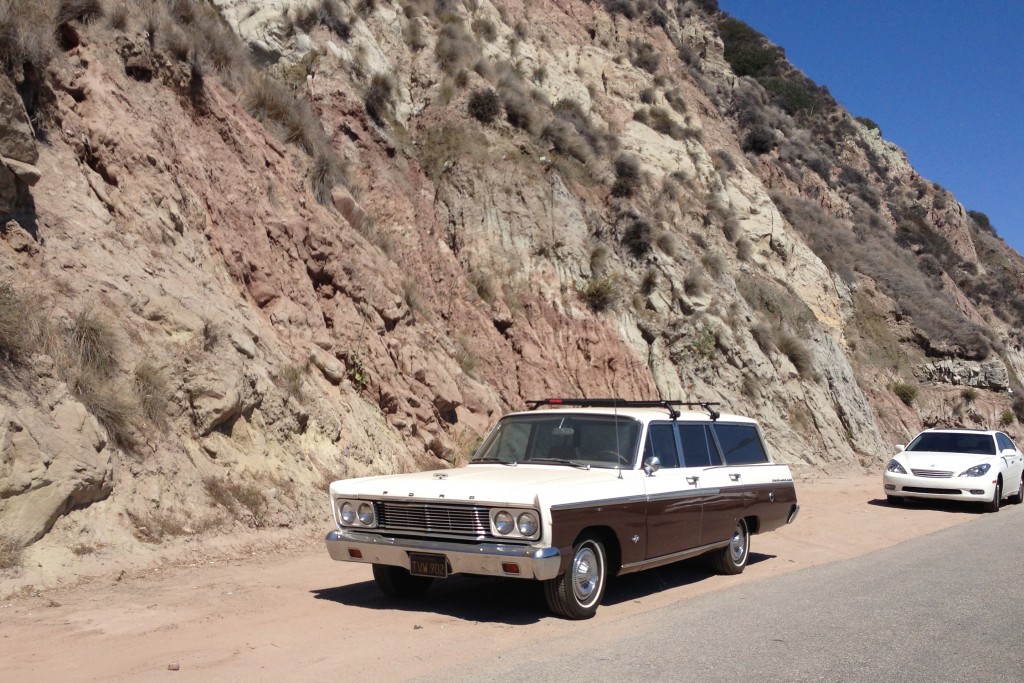 A bit of that: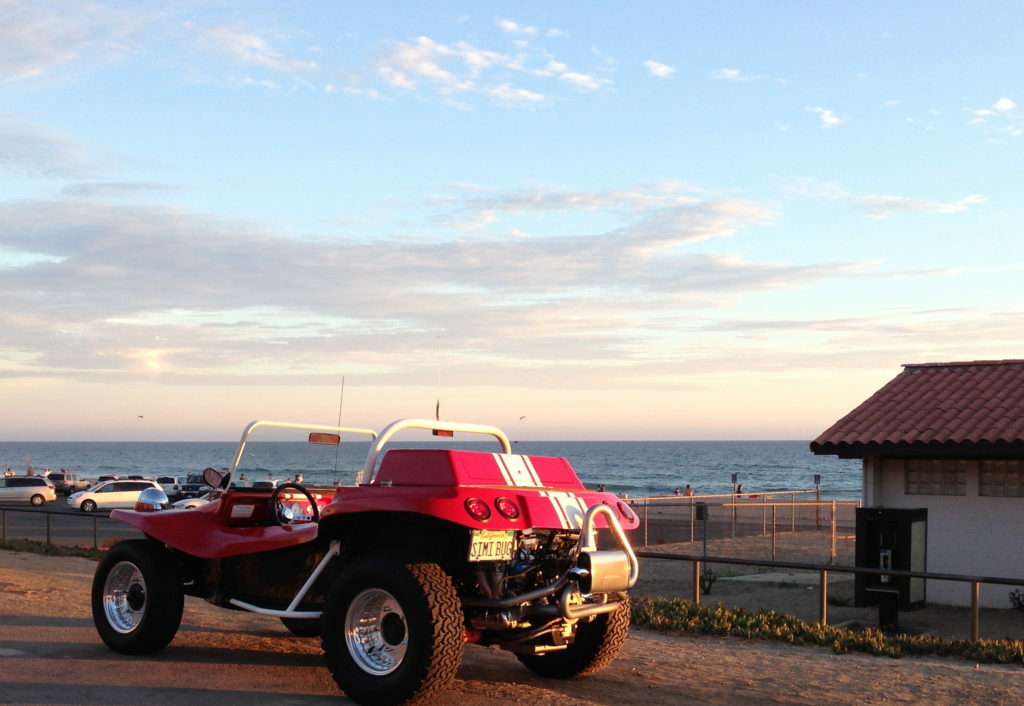 And more of this than you ever thought possible: (who parks their Ferrari on the street?)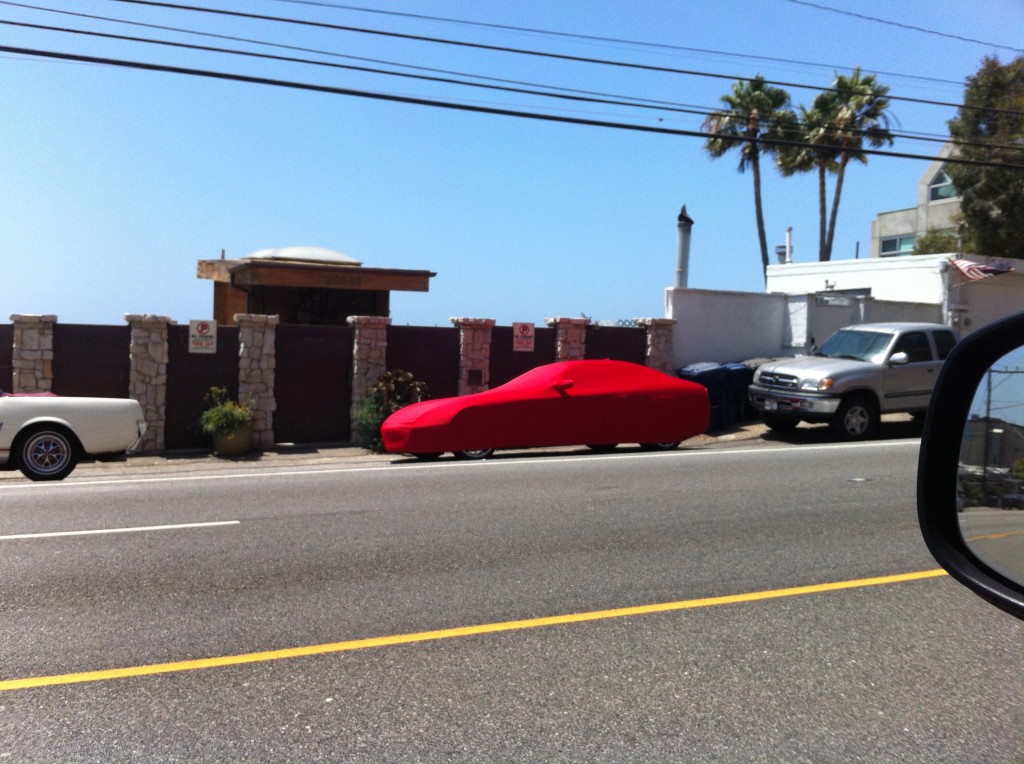 So when someone offers you a ride up PCH and you find that you're stuck in bumper to bumper, remember, it's not all lost. This is LA– we can easily take the "suck" out of "stuck in traffic."
Tweet